We can be whatever you want us to be, we are fully licensed to serve alcohol, we serve organic fair trade coffee, food wise our specialty is Nana Brown's sausages, which are made exclusively for us by my brother who is a butcher, but contact us to discuss menu requirements.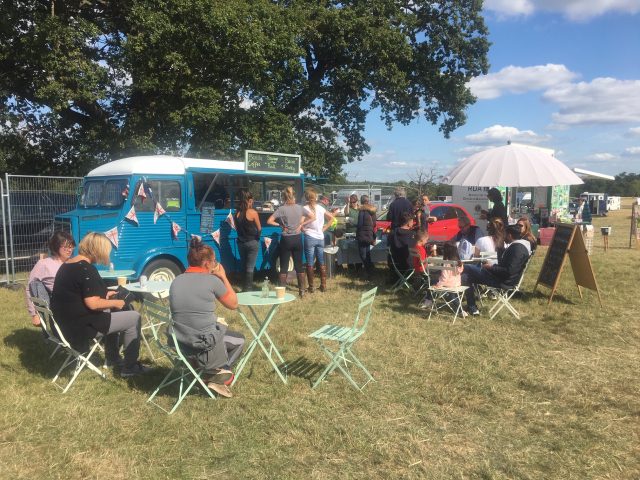 Serving the coffee and bacon sandwiches at Windsor horse show.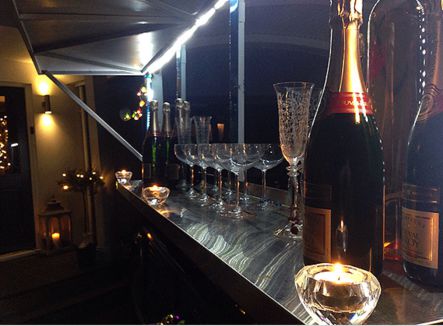 Full range of coffees lovingly made using 'Grumpy Mule' fair trade organic coffee.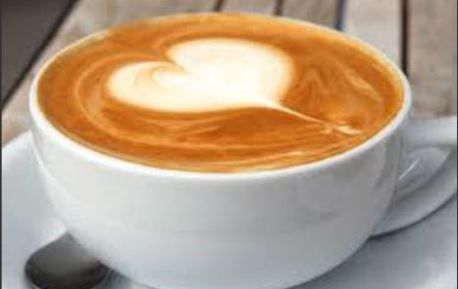 Our delightful sausage in a roll.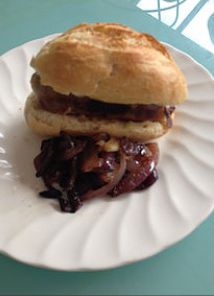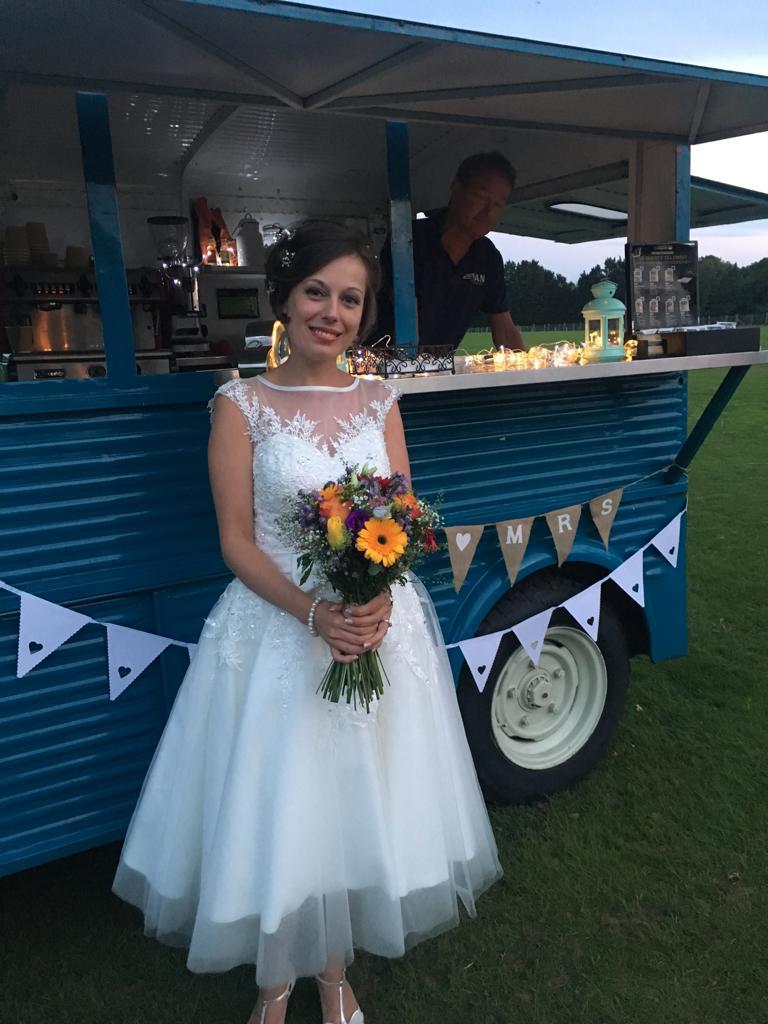 We also do a wedding service which can cater to most needs, maybe just coffees outside on the lawn or snacks and drinks in the evening or a little champagne bar.